Established in 1900s, Magill Grain Store started as a small business that has today grown into one of Adelaide's largest pet and garden products suppliers.
Over the years, we have built a comprehensive stock to include all types of grain, fodder and bird seeds to suit a large number of birds and animals. Our garden products range varies from hay and mulches to fertilizers and manure mixes.
Magill Grain Store is a locally operated, family owned business, servicing the whole of Adelaide and Adelaide Metropolitan area. At our Magill Store, we have warehousing facility available where we stock all our products.
Product Range
Whether you need quality dog food, or bird seeds for your parrot, or feed for you horse or poultry – Magill Grain Store has a product available for you! All our products come with a quality promise.
If you are a professional gardener looking for garden supplies for your next project, or are a novice and want to beautify the garden in your new home – Magill Grain Store's wide variety of premium garden products are the right fit for your requirements. Our garden products include fertilisers, manure, seeds, mulch and compost, to name a few.
Modern Technology
We are firm believers in adapting to the needs to of the time. Consequently, we have upgraded our equipment, machinery and technical know-how to suit the demands of the present time, including safer handling processes and more efficient processes.
Customer Centricity
At Magill Grain Store, we work as a close-knit family who have been in the business for many years. Our depth of experience and knowledge about animal care, healthy pet diet, as well as healthy vegetation and sustainable gardening practices, enables our staff to offer you genuine advise about any pet or garden related query you may have.
Pop into our store to have a chat with our friendly, always cheerful, team members about ideal food and nutrition requirements of your bird or about cultivating a productive garden in your backyard!
We believe in building long lasting relationships with our customers. You will never go disappointed – that's our promise!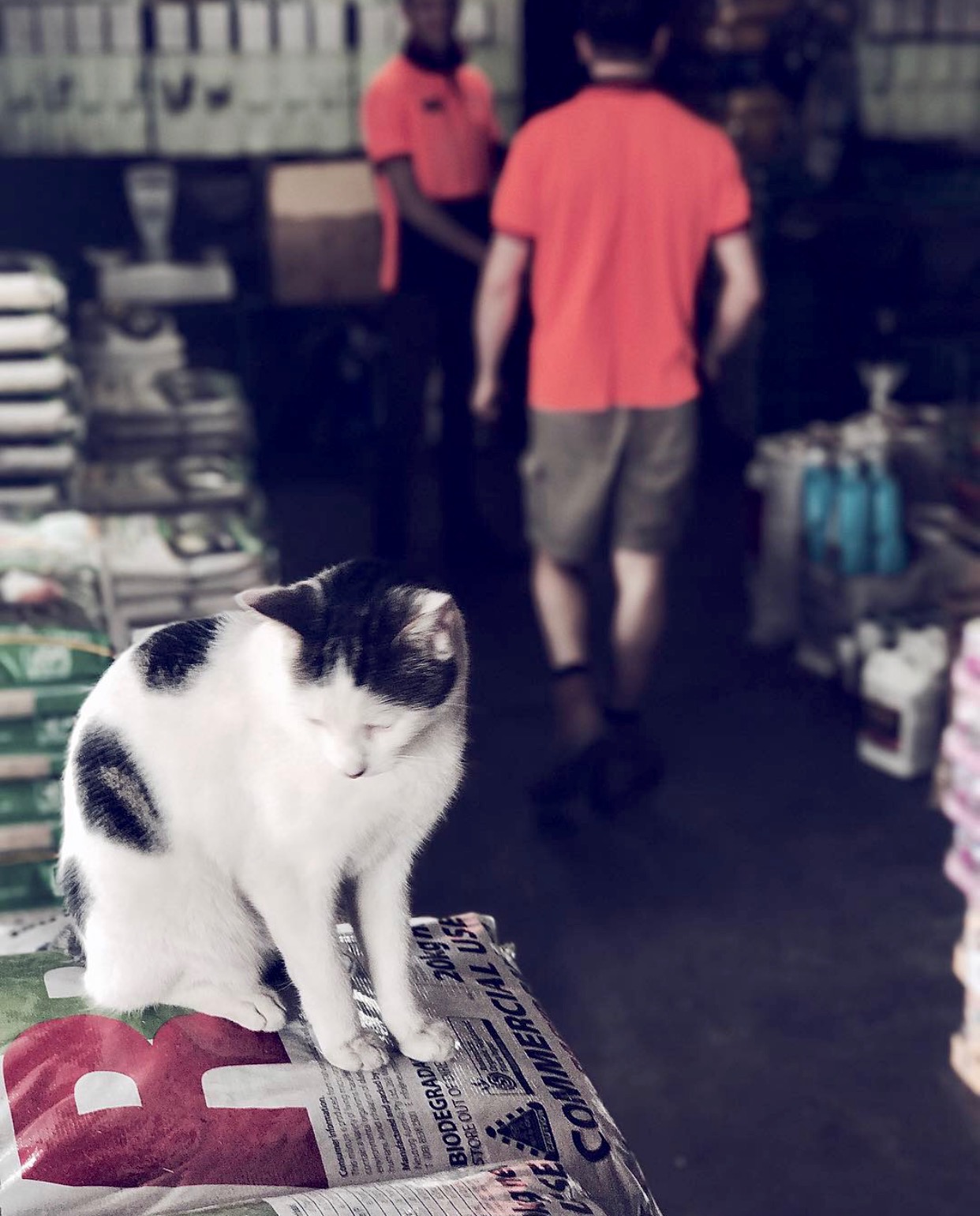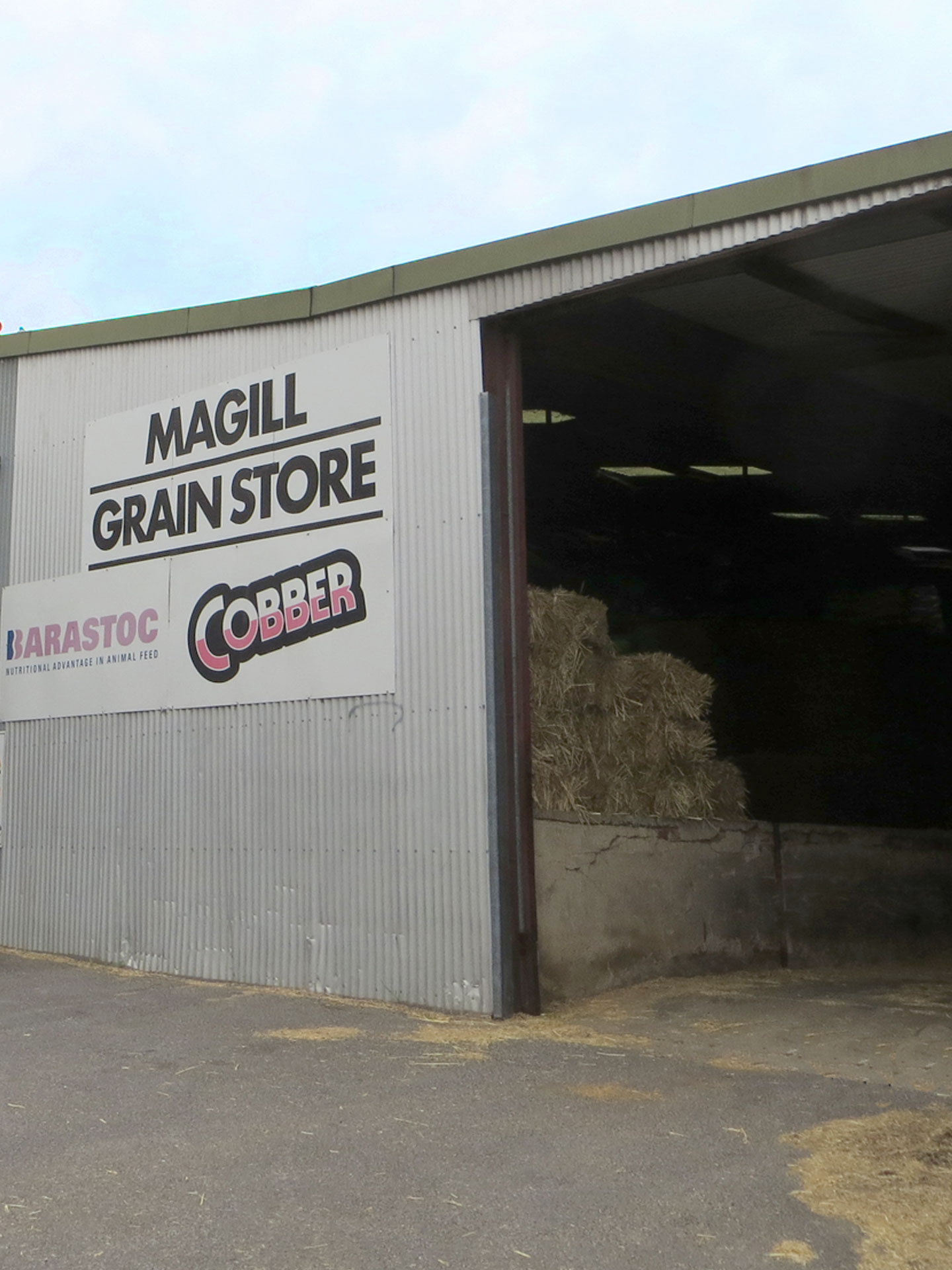 Hours
Saturday        8am–12pm
Sunday          Closed
Monday         8:30am-5:30pm
Tuesday         8:30am-5:30pm
Wednesday   8:30am-5:30pm
Thursday       8:30am-5:30pm
Friday             8:30am-5:30pm