Grain

Fodder

Hay bird seeds

Garden mulches

Fertilizers and more….
Magill Grain Store is a family owned business specializing in pet and garden products. Locally owned and operated, Magill Grain Store has been servicing Adelaide, Adelaide Metro and surrounding suburbs for over 110 years.
Our exhaustive product portfolio comprises of all types of grain, fodder, hay bird seeds, garden mulches and fertilizers.
Quality Products
The foundation of our business rests on the cornerstone of quality. We understand how precious your pets are for you. Or how much you value your beloved backyard garden. Consequently, at Magill Grain Store we take every necessary step to ensure that the products you get are of premium quality.
Exceptional Customer Service
We are extremely proud of our expanding list of loyal customers. At Magill Grain Store, each member of our team strives to deliver outstanding customer service. For us, you are the kings and queens of our world! Our garden experts and pet lovers have a keen eye for detail, incomparable listening skills and strive ensure you get what you expect.
Local Products
We are grateful for our South Australian lineage. For the same reason, we strongly promote local products sourced from local farmers and suppliers to the best extent possible.
Some of our major suppliers include Barastoc, Laucke Mills, Neutrog, Agfert, Brunnings, Peats Soils, Incitec Pivot, Freemantle Stock Feeds, Paswell, Wombaroo, Bushman Tanks, Independents Own (IO), Vetafarm, Ollsons, Richgrow,  Nestle, Supercoat, Coprice, Mars, David Greys, Virbac, Apparent, Belvidere Ridge Chaff, Silvan, and SA Composters.
Customised Services
Having been in the industry for over 110 years, we have built a reputation for our services. Our team is skilled at what they do, and possess in-depth knowledge of feeding different animals as well as tending to the soil and plants in gardens. They will listen to your requirements, and make every possible effort to fulfill them – all with a smile on their face and kind words in their communication!
If you require something that is not listed on our online store or is not in stock with us, we can even source it for you in no time, owing to our extensive network of suppliers.
Local Products
When you choose Magill Grain store, you have the option of choosing to pick your order in store or have it delivered right at your doorstep. We provide home delivery services to the whole of Adelaide and Adelaide Metro area including Barossa Valley, Gawler, Elizabeth, Munno para, Golden Grove, Adelaide Hills, Blackwood, Darlington, Marino Rocks and all the suburbs in between.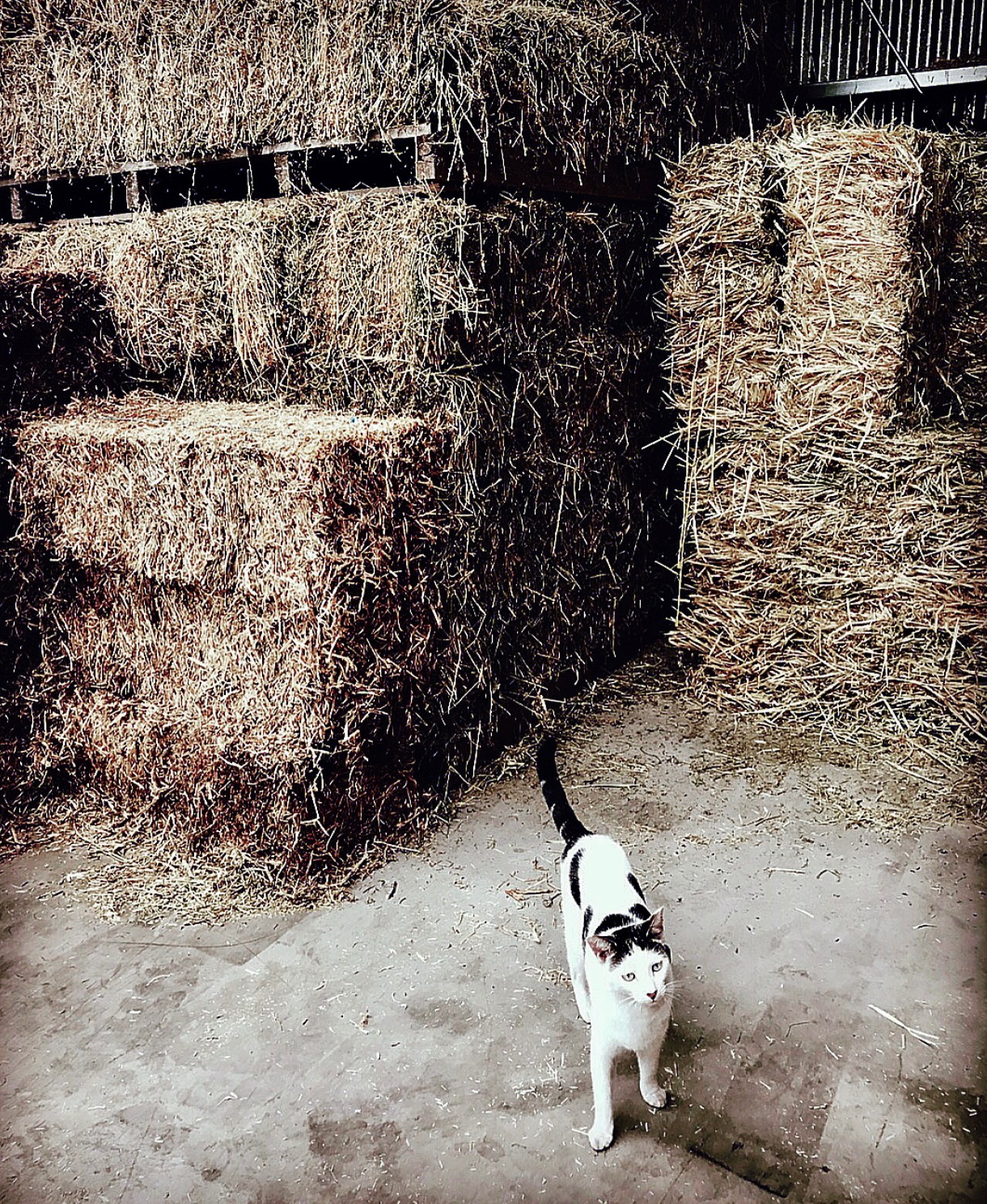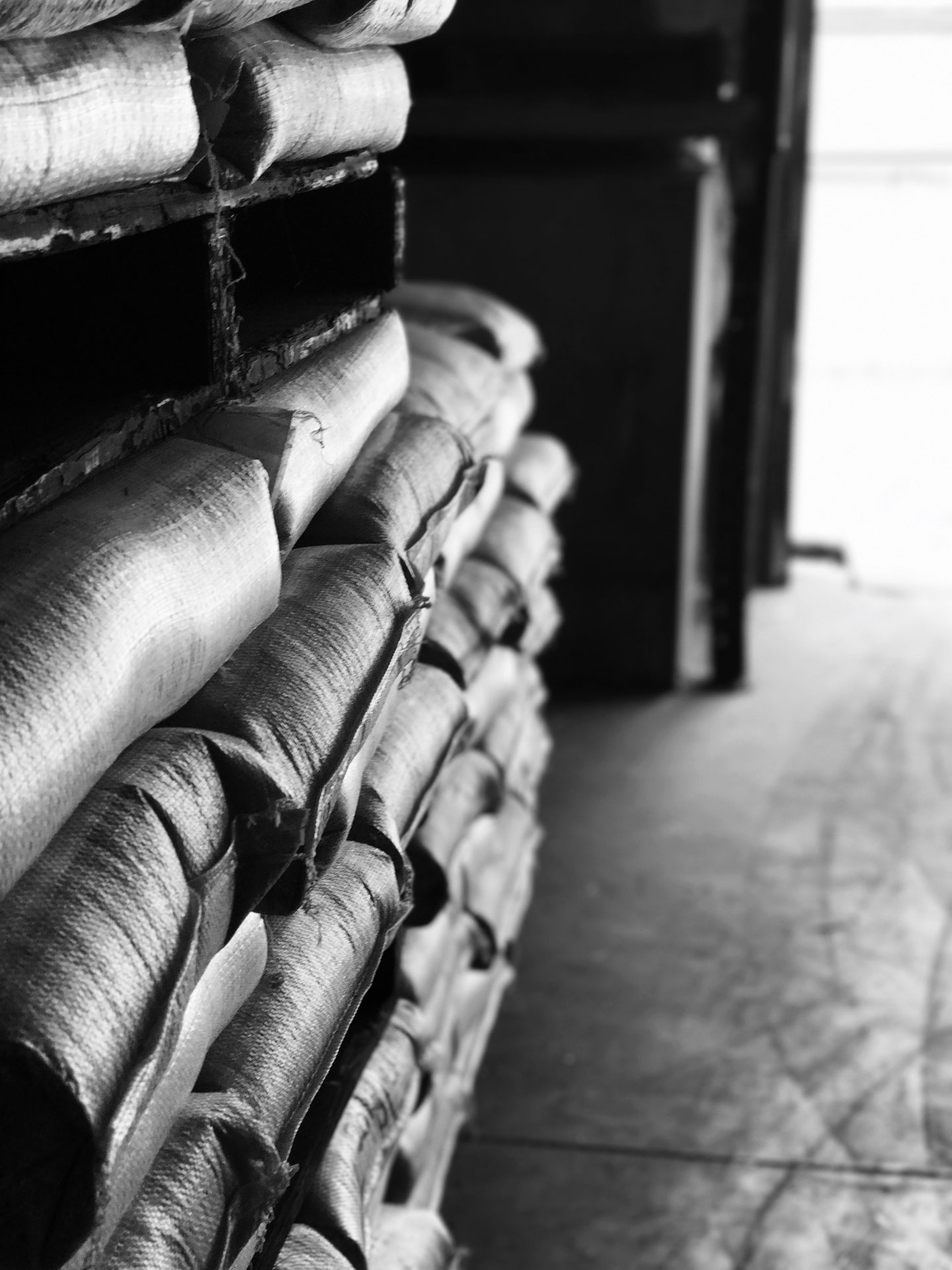 Magill Grain Store is a one-stop shop for all your pet and garden supply needs. If you want to find quality products, served to you with a personalised touch, call Magill Grain Store today or visit us in store. We have products to suit every budget and every requirement, leaving you spoilt for choice!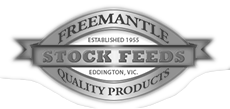 Hours
Saturday        8am–12pm
Sunday          Closed
Monday         8:30am-5:30pm
Tuesday         8:30am-5:30pm
Wednesday   8:30am-5:30pm
Thursday       8:30am-5:30pm
Friday             8:30am-5:30pm