You love your backyard garden, don't you? Sitting on lush green grass, with crisp wind blowing across your face, a warm cup of coffee in your hands and happy sun God shining bright on your head – the feeling is beyond words!
Having a lush green garden is not as difficult as it sounds. With Magill Grain Store's assortment of gardening products like fertilizers, manure, potting mixes, and vegetable seeds, you can have the garden of your dreams in least amount of time – we make it that easy for you!
Whether you are an expert gardener or a novice – we have an ideal product to suit all your requirements and to fit every budget. See the list of our products here. If you need something that's not listed here, give us a call or visit us in store – we will arrange it for you!
Mulch
We stock mulch hay in our warehouse, making it available round – the – year to you! We provide pea straws, mulch in varying colours as well as sugar cane and Lucerne mulch.
Fertilisers
We offer a comprehensive collection of fertilisers – powdered, liquid as well as pelletised – that are safe and user friendly. Renourish your soil with Magill Grain Store's fertilisers.
Potting Mix
Our bouquet of potting mixes includes professional orchid mixes, seed and cutting mixes and eco potting mixes. These are ideal for growing fruits, vegetables, flowers, herbs as well as suitable for garden beds and planter boxes alike.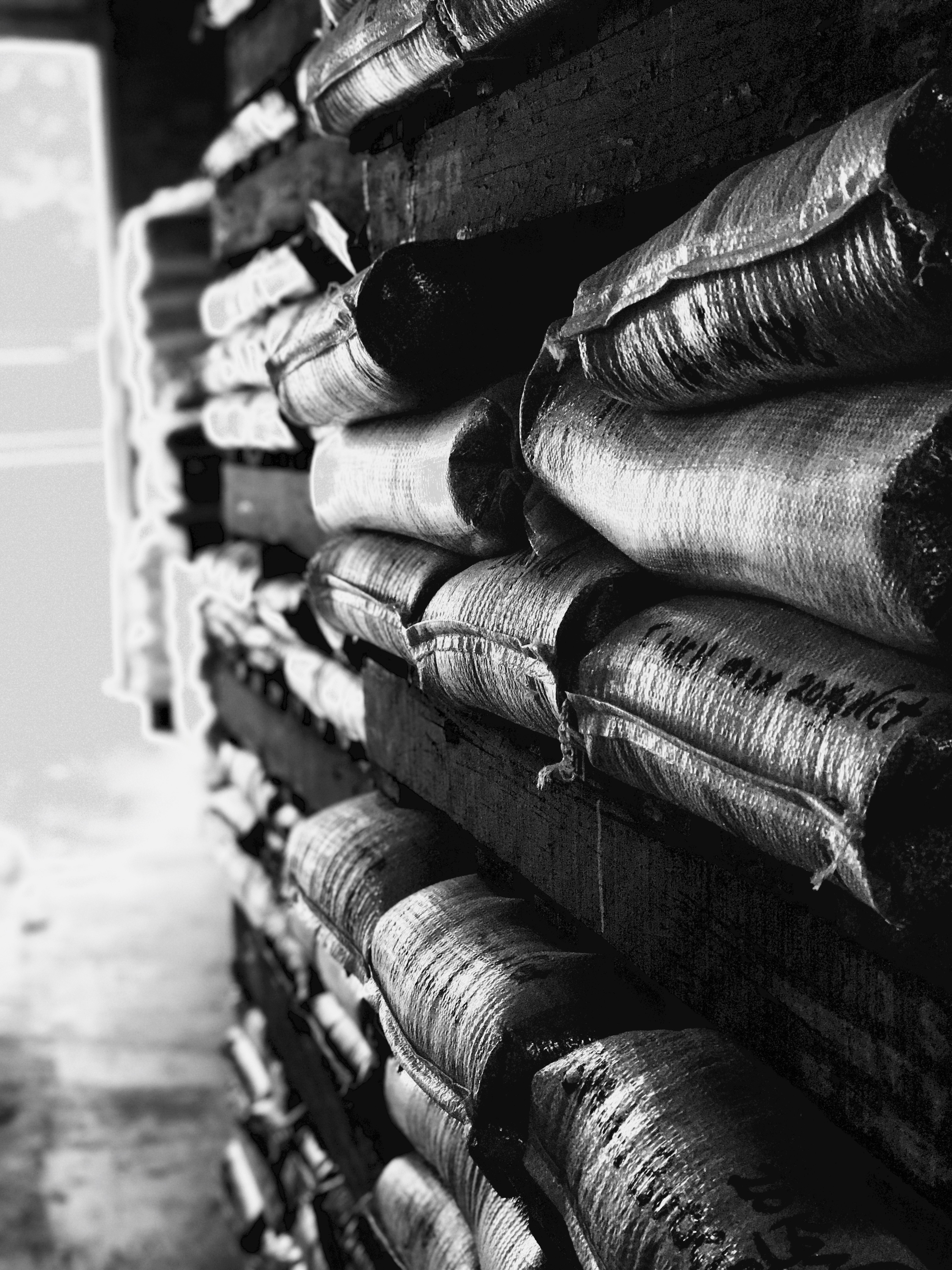 Choose Magill Grain Store for your garden and landscaping needs and benefit from our superior quality products and exceptional customer service!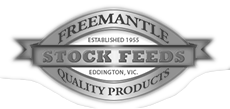 Hours
Saturday        8am–12pm
Sunday          Closed
Monday         8:30am-5:30pm
Tuesday         8:30am-5:30pm
Wednesday   8:30am-5:30pm
Thursday       8:30am-5:30pm
Friday             8:30am-5:30pm